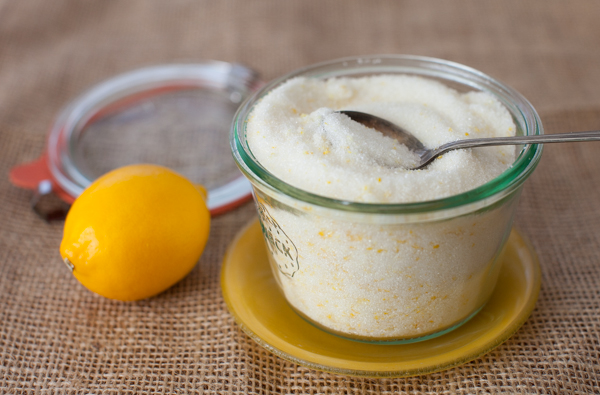 Sugar + Lemon Exfoliation
A nice exfoliation once or two times per week is an excellent method for milk spots elimination. Here's how you can do it: mix 1tsp of sugar with a drizzle of lemon juice and massage your face with this mixture. Gently apply it over the milk spots, using circular motions. Massage the milk spots for a few minutes and rinse with water afterward.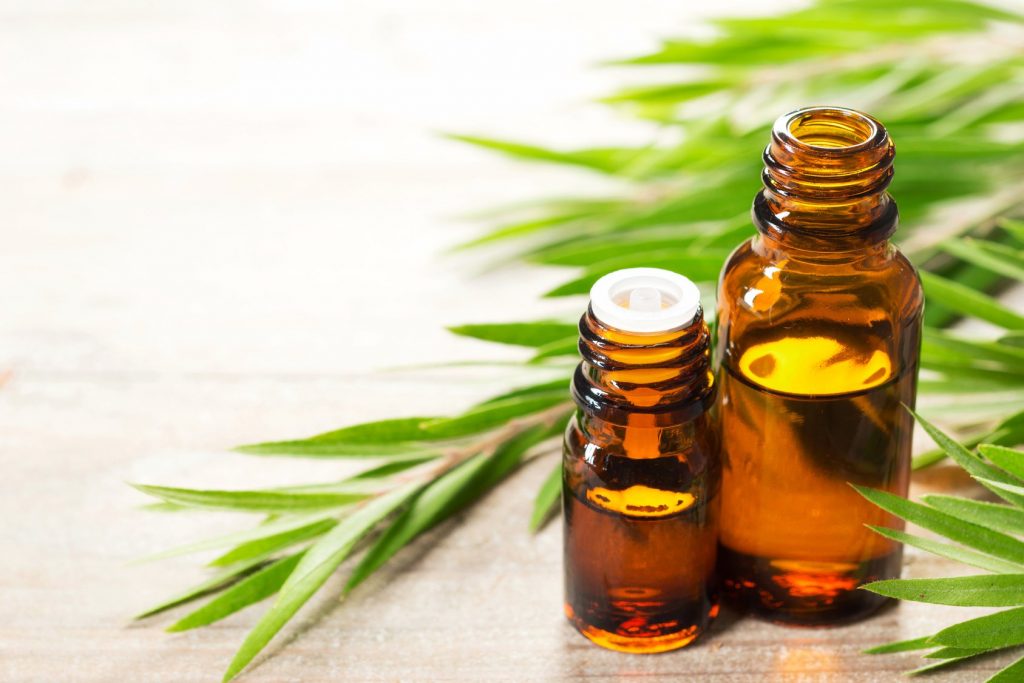 Tea tree oil is a great remedy for milk spots. You can find it in almost every health store and thanks to its antibacterial properties it's very good for all kinds of skin problems. Buy a good quality tea tree oil for best results. Apply the tea tree oil on the affected areas and leave it on during the night. When you get up the next morning rinse it off with some water. The oil is super grease so you might want to tie your hair overnight to avoid greasing it.
All of these remedies are super effective, natural and provide great results in a short period of time. Try them out, find the one that suits your needs the best and use it regularly until you're satisfied with the results.